Biography
Ginny Page, Realist painter
Ginny Page was born 1963 in Lincolnshire, England. She started painting with watercolours since the age of 10. Motifs from the nature around her childhood home in Lincolnshire were the first sources of inspiration. Ginny Page studied at Lincoln College of Art and Design, and then painted and exhibited in Canada and England before she came to Denmark in 1986, were she resides today.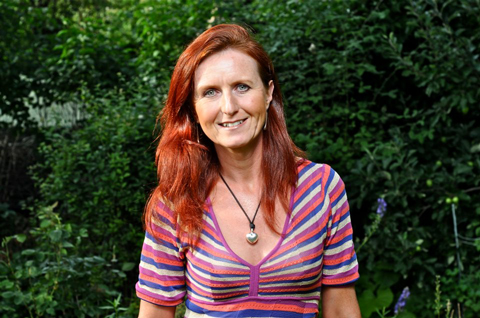 Oil paintings
From the 1990s Ginny has worked solely in oil on canvas. Her style is naturalistic and elements are painted with intense observation and accuracy for the subject. The motifs are personal expressions generally illustrating beauty and fragility in combination.
Portraiture
Today Ginny has pronounced success with her own works and portraiture commissions both in Denmark and internationally.